Sales Manager
Innovative builder of new sales channels and relationships. Driver of new business strategies, deal negotiations and team success.
Marketing Manager
Executive creator of omnichannel marketing strategies across organizations to attract and retain delighted customers.
Project Manager
Driven leader using innovative strategies to motivate teams to exceed expectations and deliver ahead of schedules.
Accomplished builder of new markets and business relationships
Innovative creator of highly successful marketing strategies 
Team leader energizing organizations to exceed expectations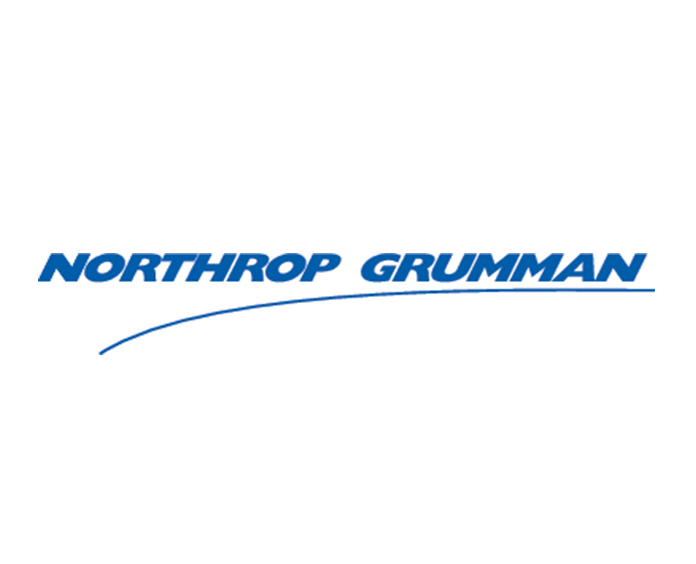 Northrop Grumman
Pricing Manager
Captured $50m of new business with a 50% proposal and deal win rate
Bob Meinhard
Sales Director
"Jed is an extremely intelligent performer who brings a wealth of insight and focus to any task that he takes on."
Marcelo Viteri
Business Development Director
"Jed produces a high volume of work while maintaining high standards for quality and accuracy."
Sebrina Diaz
Business Development Director
"Jed is one of the most intelligent, articulate individuals I've ever worked with."
Get in Touch
Call direct
Jed Reitler 
+1  978.461.5862   w
+1  617.674.7533   m